Freebies & Recommendations
These resources may save you time and money
We've compiled a handy list of our favorite resources and design freebies. This is by no means a definitive list, but a pretty good one that will help with your website design and online marketing efforts.
General Disclaimer: We have no control over third-party links and products. Because of this, we recommend due diligence before downloading, purchasing, and using any new product or service. Inclusion of links does not imply an endorsement. You can read complete disclaimer here and our affiliate policies here.
Stock photography can enhance and improve any website, and is a great alternative if you do not want to hire a professional photographer. In addition to royalty-free images, you can also purchase vectors/illustrations and video footage.
FREE STOCK PHOTOGRAPHY (be sure to read the user license agreement to guarantee you can use images on your website, blog, and other marketing materials)
IMAGE COMPRESSION (shrink down image file size without losing quality)
Vector Graphics or Design Resources
Free Icons
Email Marketing Tools
Email Lists/Campaigns
Automation
Blogging/Content Creation
Shorten, share, and measure URL links
Apps
This versatile, mobile-friendly WordPress theme is one of the best themes on the market (click on image below to learn more). Whether you want a simple one-page website or a powerful e-Commerce website to sell goods, this theme offers it all. Divi is great for beginners or seasoned website designers who are comfortable working within a Child Theme and crafting this theme into a unique creation.

In addition to Divi, Elegant Themes* offers over 80 different WordPress themes and plugins (click on image to see selection of themes):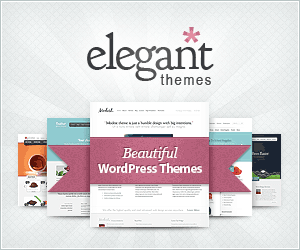 WordPress themes range from free to premium. If you need a simple site without too many bells and whistles, a free theme will suit your needs well. Here is a list of the most popular free WordPress themes: click here.